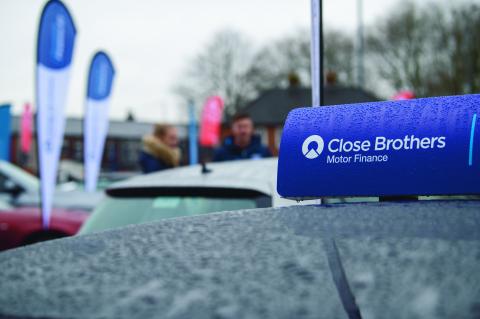 WHO WE ARE
We're one of the UK's leading vehicle finance providers with over 34 years' experience.
We're an independent vehicle finance provider with an outstanding reputation within the motor industry. Founded in 1988, our aim is to make vehicle finance easy for customers and to continue to strengthen our relationships with dealers. Last year, we helped over 100,000 customers get on the road.
We have over 5,300 partners ranging from small independent garages to large multi-franchised dealerships, manufacturers and finance brokers.
89%* use us as their first choice provider
94%* rate their Account Manager positively
91%* rate our resources and support highly
(*FY22 Q1 Dealer Satisfaction Survey)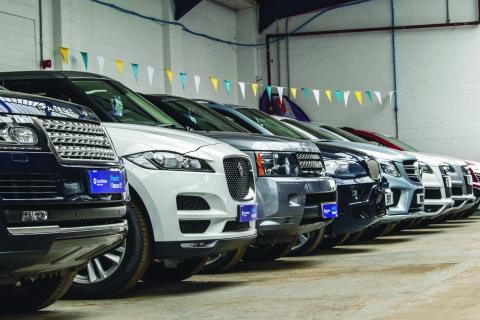 What we do
We offer a range of vehicle finance options to suit different customer needs
Offering car, LCV and motorcycle finance agreements through our dealer partners.
Finance made simple
Our application process is quick and easy to understand.
Confidence in finance
Our finance is only secured against the vehicle - not other assets - with a fixed rate of interest and fixed monthly payments.
Flexible options
Customers get the option to pay the agreement off early, either in full or partially.
We work in partnership to help you sell more vehicles
We'll work in partnership with you and support your sales for years to come.
Expertise
With more Account Managers than any other provider, we support you with expert insight and compliance knowledge.
Valued partnerships
We understand the value of our dealer partnerships and we're here to help you sell more vehicles, with finance, that's right for your customers.
Fast decisions
Our quick response times help you sell vehicles faster, often while the customer is in your dealership or on the forecourt. This means no bank appointments or waiting weeks for a decision. Your customers could walk in and out the door with a new vehicle, all in one day.
Trusted by over 5,300 dealerships and brokers across the UK and Ireland
From small independents to mid-sized and large nationals, we partner with over 8,000 dealers and brokers, making us one of the largest independent point of sale finance providers in the UK.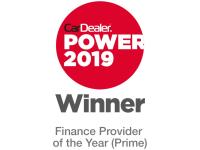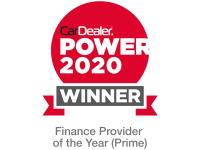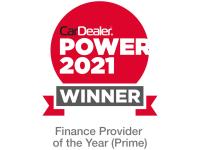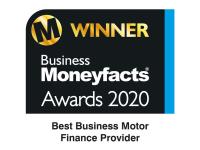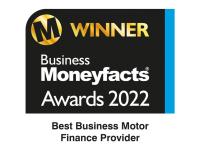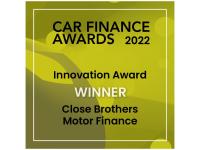 Don't take our word for it
See what our dealer partners say about us
We get a good deal with them. They have always been good to us. Underwriting deals and if they are any issues the accounts manager sorts it out.
My account manager is absolutely amazing, the girls in the office are great, I never have to ask for anything and if I do ask for something, I don't have to chase it, it gets done and they make my life easier.
we've got the funding and we only deal with close brothers. They give us good service and its a fairly sharp turnaround.
Every time we've called someone is always there to help and we've always received good feedback from the customers and if they needed to change the dates they always can. We can call our rep for anything and it's sorted out straight away.
I've used them for 15 years, the account manager is really good the online system is easy to use and the pay outs are quick.
I've used them for over 20 years, the service is very good everything they do is fine.