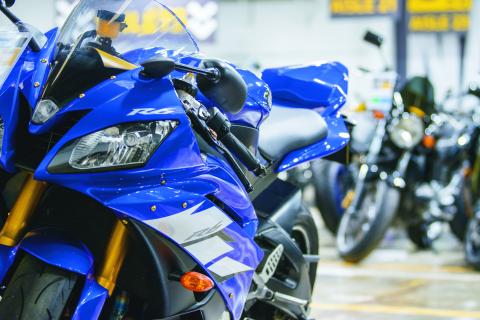 WHO WE ARE
An experienced and trusted vehicle finance provider
Founded in 1988, we're a leading independent vehicle finance company with an outstanding reputation in the motor industry. Our aim is to make vehicle finance easy.  
We're part of Close Brothers Limited, an established FTSE 250 brand and we provide lending resilience and support even in challenging times. We're available to talk whenever you need us.  
Last year we helped over 100,000 customers get on the road.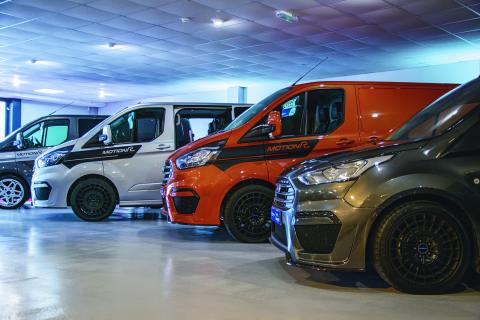 WHAT WE DO
We work in partnership with you to create exceptional motor finance journeys
We fit seamlessly into your business model, existing platforms and customer journey.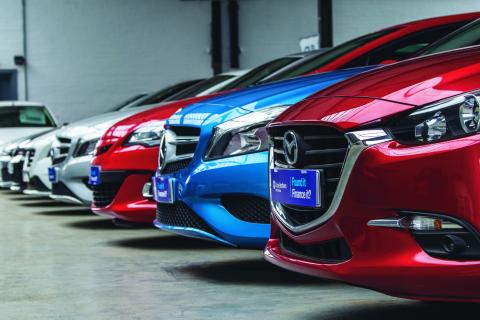 B2B API
Use our B2B API service to connect with our systems and underwriters, while continuing to use your own platforms and solutions.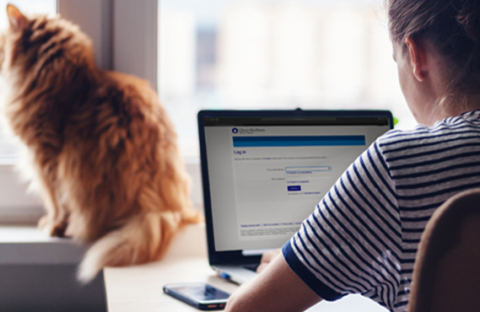 Electronic signing
Our electronic signing technology offers flexibility, choice and convenience, meaning customers can sign on any device, from wherever they are. Whether that's on their phone whilst in the dealership, on the sofa at home, or even when they're on holiday. Customers will have the flexibility to sign from anywhere they like, making the signing journey quick, easy and convenient.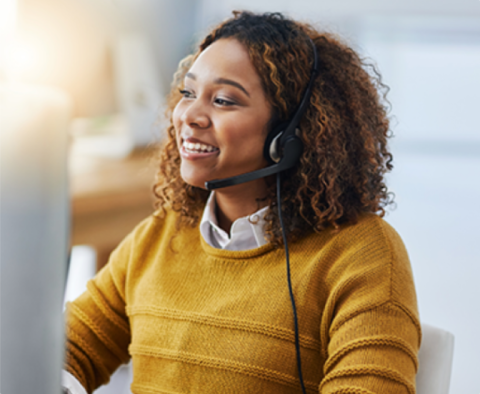 We're there when you need us
Our Broker support team makes finance hassle free for you and your customers.
Our underwriters leave no stone unturned when reviewing customers' circumstances - and they're can-do people who are passionate about making vehicle finance simple.
Our relationship executives are at the end of the phone, waiting to help you and your customers, by answering any day-to-day queries you might have.
Our relationship managers work closely with you, offering a face-to-face service to help you meet the needs of your customers, and grow your business.
Trusted by over 5,300 brokers and dealers across the UK and Ireland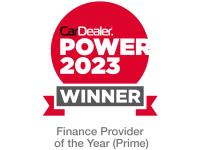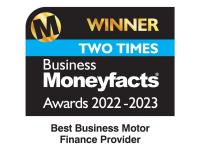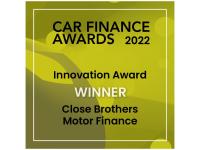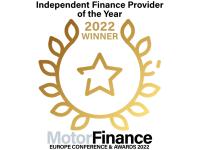 We're proud of the service we provide for our customers and partners
Don't just take our word for it, see what they say about us.
Excellent service over the years and would certainly use again. thank you
Finance for scooter. The process was straight forward and quick. No hassle finance. Costs for finance clearly indicated. No nonsense. Early settlement is easy.
first time customer, I found the whole process and simplicity of transaction excellent would have no hesitation in recommending close
Absolutely brilliant finance company to be with would recommend to anybody and would definitely be using again
Problem free, I have had no problems throughout the whole process and have received timely paperwork keeping me updated with the progress of the loan.
Excellent service. Top marks all round. Thanks .