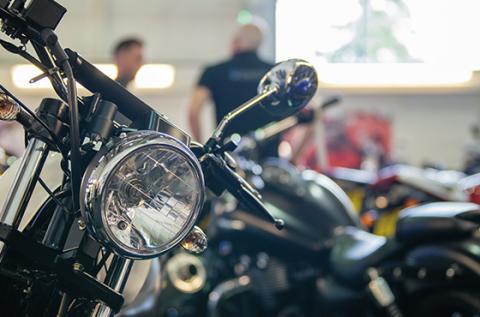 We're right behind you - making sure your business is a success
With over 30 years' experience in the market, we're specialists in financing new and used vehicles, including motorcycles. Our long history of lending through the economic cycle, means we're a consistent and dependable lender who is always committed to solving your needs. Our expertise, service and relationships also mean:
We know how motorcycle dealers work; we speak the same language. Our expertise will boost your sales, keep you safe, and expand your horizons
We're hands on and offer practical advice and support; we provide much more than finance
We know the true value of partnership; one that is committed to sustainable business growth
We work with you so you can sell more motorcycles, to more customers, more frequently.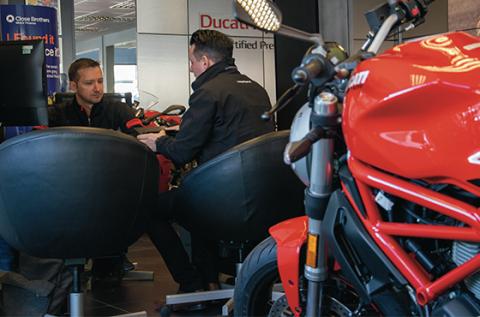 Products and services built around you and your customers
In addition to providing competitive finance solutions, support with compliance, flexible funding options and access to data and insight, our motorcycle division provide you with:
A team of local experts who understand you and your business. With real people, instead of computers, our motorcycle underwriters consider a whole range of motorcycle types and ages, including classic and custom motorcycles
A Motorcycle Account Specialist who visits regularly and keeps in contact via phone and email
Point of sale material specific for motorcycles to help you promote finance to your customers
Don't just take our word for it! Why not take a look at what other motorcycle dealers say about us and our partnership?
"The motorcycle division not only provide a service that is second to none, they've also been an instrumental part of our growth, due to their bespoke underwriting which covers a wide range of motorcycle types and ages. The friendly, personal service goes a long way, and I know my Account Manager is only a call away if I need any help."
Warwick Hiley - Motorbikes 4 All