News and insights
The latest news from Close Brothers Motor Finance and the financial world, plus helpful guides for our customers and clients.
Latest post
Close Brothers Motor Finance upgrades its GAP proposition in partnership with Intelligent Motoring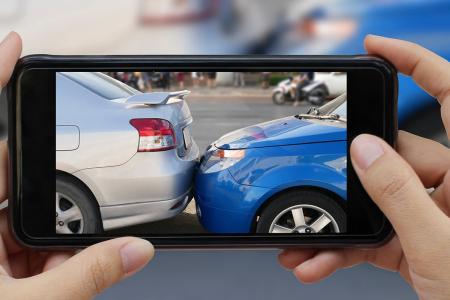 We've chosen Intelligent Motoring as our preferred GAP insurance partner. The collaboration will enable us to offer all customers a 5-star Defaqto rated GAP offering, via Intelligent Motoring's consumer-facing brand, MotorEasy.
Aug 3rd
●
Motor Finance
●
5 minute read
Featured