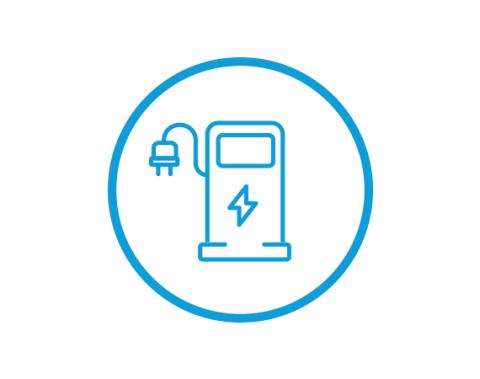 The motor industry is changing
Attitudes towards alternative fuel vehicles (AFVs) are shifting with real evidence that consumers' interest in AFVs is on the rise. To help you navigate the changing market, we've launched a brand new eBook which provides some useful information about the AFV market and some practical tips about how to get your dealership ready.
The eBook covers:
The AFV market
Customer myth-busting
5 tips to get your dealership ready
Get your copy of our AFV eBook today by completing the form below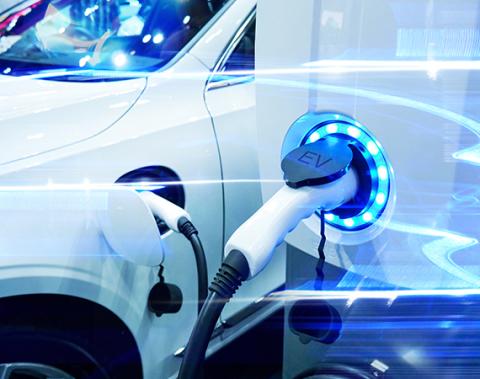 The current AFV market
There are clear signs that the AFV market is reaching a tipping point with AFVs set to become the norm. In fact, according to the SMMT, AFVs now account for 9.1% of the market, up from 6.4% last year. 
12m drivers are considering an AFV as their next purchase
20% of dealers have seen an uplift in the number of customers who expressed an interest in AFVs
Plug-in registrations increased by 76.6% last year according to the SMMT.
Get your copy of our AFV eBook today by completing the form below.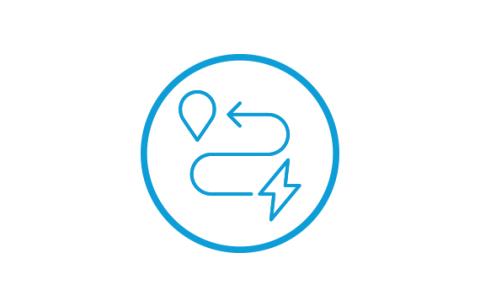 How to demystify AFVs
It's common for a new product entering a marketplace to be faced with a raft of queries or myths, many surrounding price and usability. It is expected that these barriers will dramatically reduce within the next few years, driving increased market share for AFVs. 
To support you on the forecourt, our eBook looks at some common myths around AFVs including driving distances, costs and limited charging points. For more information, download a copy of the eBook.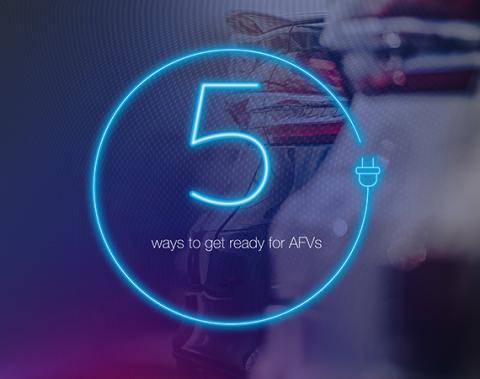 How to get ready for AFVs
With the increase in consumer interest, it's now more important than ever to make sure your dealership is on the front foot. Our eBook considers 5 key things you can do to get your dealership prepared for the rise in AFVs.
Get your copy of our AFV eBook today by completing the below