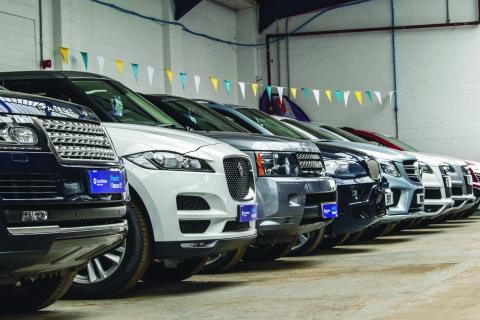 Contact information
We use First Auto Finance Ireland Ltd as our exclusive agent for motor finance in the Republic of Ireland. If you can't find the information you need on this page, please contact First Auto Finance with your specific enquiry.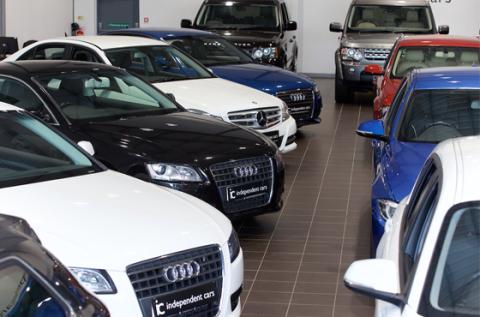 Applications for New Motor Finance
From 1 July 2022 and until further notice, we will not be offering point of sale finance to new customers in the Republic of Ireland. We remain committed to the Irish market and servicing all existing customer agreements. We're currently considering our long-term options in the Republic of Ireland.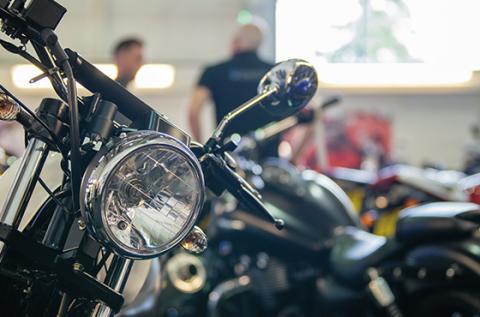 Complaints

We take all complaints seriously. If you are unhappy with the service you have received, please contact us and we will either be able to help resolve the issue for you or refer it on to our complaints department on your behalf.

Please call us on +353 (0) 1 647 0240. Our experienced team is on hand from Monday to Friday, 9:00am to 5:00pm.

For more information on how we handle complaints, click here. 
 
Frequently Asked Questions
Frequently Asked Questions about Close Brothers Motor Finance and how we'll manage your agreement. 
We have included some frequently asked questions below.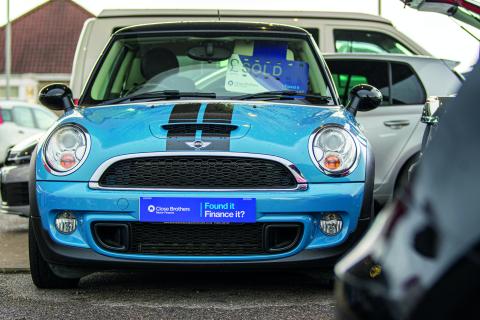 Financial difficulties information and advice
We understand that from time to time some of our customers may face financial difficulties which could affect their ability to re-pay their credit agreement. We have procedures in place for dealing with customers in financial difficulties. The objective of the procedures is to assist customers to resolve their financial difficulties. We have prepared a standard information booklet for customers which provides more detail and guidance on the procedures. You can download a coy of the booklet Here
We recommend that you read all the information contained in this booklet and contact us as soon as possible if you are, or feel you may shortly be, facing financial difficulties. We have a designated team for dealing with customers in financial difficulties.
Contact the team
It's important that you contact us if your financial circumstances change. The sooner we are informed, the quicker we can begin to help.